Cornerstone Church Missions/Outreach
Building Courageous, Authentic Christ Followers Locally and Around the World
Missions
Cornerstone Church partners with the following mission focused individuals/organizations to help build Christ followers around the world.
Location: Zambia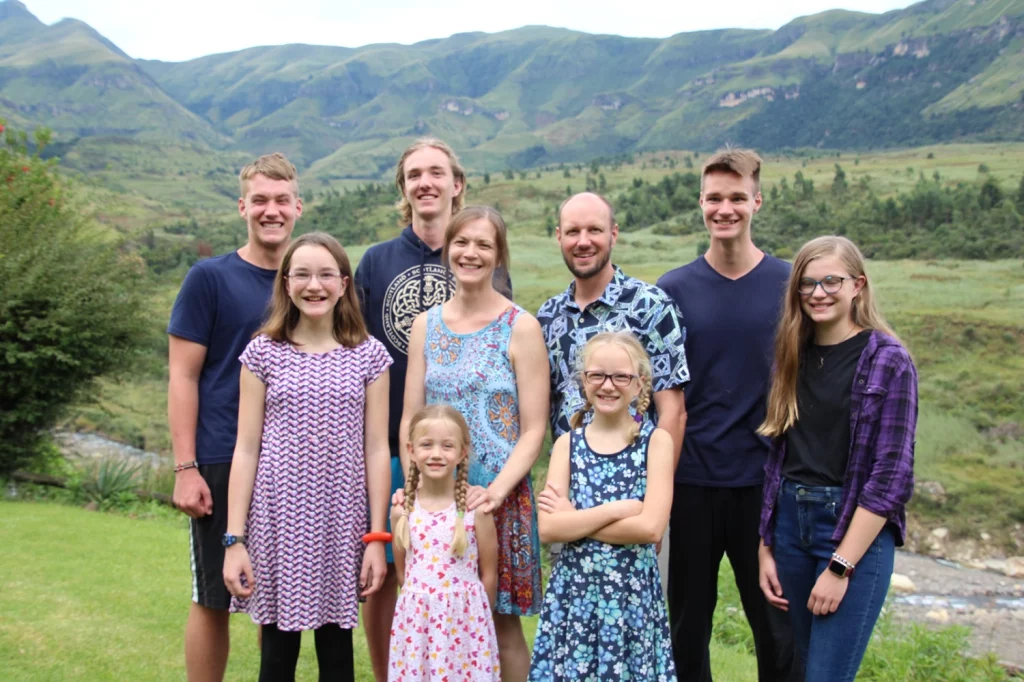 Ryan and Jody Faber serve in Zambia through Resonate Global Mission. Ryan teaches in the theology department at Justo Mwale University. Begun as a seminary of the Reformed Church in Zambia, Justo Mwale now serves several Reformed and Presbyterian denominations in southern Africa with students from Zambia, Zimbabwe, Botswana, Malawi, Mozambique, and South Africa. Teaching in the school's traditional four-year seminary program, Ryan will equip local church pastors for important mission work in their communities. Ryan will also help build the capacity of the African church to provide solid theological education through supervision of graduate students who will teach in Bible colleges and seminaries throughout southern Africa. In this work, he seeks to obey Paul's instruction to Timothy: "The things you have heard me say in the presence of many witnesses, entrust to reliable people who will also be qualified to teach others." (2 Tim. 2:2)
Location: South Korea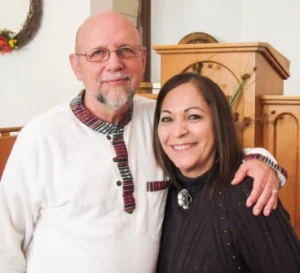 Joel and Jeannie Huyser serve at Grace International School through Resonate Global Mission.  Grace International School is a Resonate Global Mission ministry partner located in Changwon, South Korea.  Grace is part of a growing, but still very small, Christian school movement in South Korea.  Jeannie has been asked by Grace to start an English language kindergarten. She will draw on her eight years of preschool experience at Nicaragua Christian Academy and her master's degree in English as a second language.  Joel will be volunteering as "principal" of the school. His role will be to provide pastoral leadership and walk alongside the Korean administration of the school in setting overall direction for the school. He will draw on his experience as Board President at Nicaragua Christian Academy and as well as with the broader Nicaragua Christian school movement.
Location: Philippines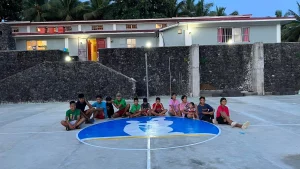 The Legacy Home brings in kids who have been abandoned, orphaned, abused, and neglected through no fault of their own. We provide them with shelter, clothing, food, medical, school, and other services and needs. We give them a free ride to a college education also. But the most important gift we offer them, is a relationship with Jesus Christ. We teach them the word of God. We take them to church. We build them up in Christ to someday impact those around them. We make disciples of them so they can also make disciples. We love them as if they were our own.
Location: Czech Republic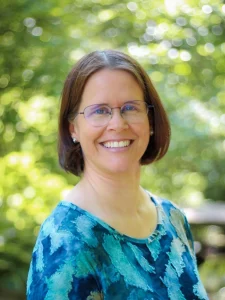 Jodi Oppenhuizen has been serving as a missionary in the Czech Republic since 1999.  She is serving with Word To All International.  Jodi began to serve as director of the Christian International School of Prague in April 2021 and has been serving at the school since 2013. Before her role as director, she was the school counselor and taught AP Psychology. Prior to working at the school, Jodi was involved in church planting. She is passionate about Christian education. She loves the cultural diversity of the school community and appreciates how people from different organizations and churches are working together for a common cause.
Undisclosed Family
Location: Asia
Cornerstone Church supports a missionary family who serves in a high-risk area in Asia.  This family's information is not publicized due to security concerns for Christians in this region.
Outreach Ministries
Cornerstone Church also supports ministries that are building Christ followers locally and around the world. Here are a few examples:
Mobility Worldwide – Leighton
Pella Community Food Shelf
Crossroads of Pella
Pathways of Pella
Angel Tree Kids
The Well Resource Center
World Renew