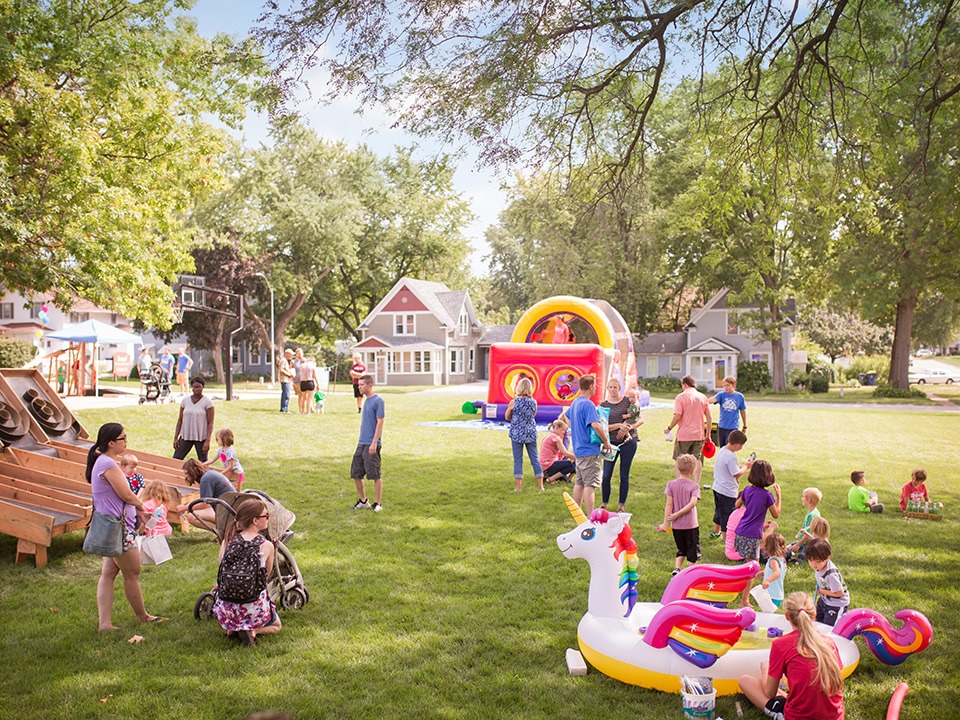 Youth Ministries
Proverbs 22:6
"Train up a child in the way he should go; even when he is old he will not depart from it."
Through our youth ministries at Cornerstone Church, children of all ages have the opportunity to be involved in the life of the church. We believe that it is important to teach children to love and imitate Christ in their daily activities.
C4C (Children for Christ): During Sunday gatherings, this time of singing and story-telling entertains children 3-5.
Sunday School:

After church teaching of the word of God. For ages 3-high school, this time is allotted for educating our youth on ministry and Christ's love.

Kingdom Kids: Nurturing the faith of our youngest members through crafts and story time.
GEMS (Girls Everywhere Meeting the Savior):

 

Through outreach and study, growing girls to learn who God created them to be.

Cadets:

Applying Christ-like principles to everyday activities for boys. Helping them grow in faith and leading by example.